CLASSIC GRAND CONDO
Classic Grand condo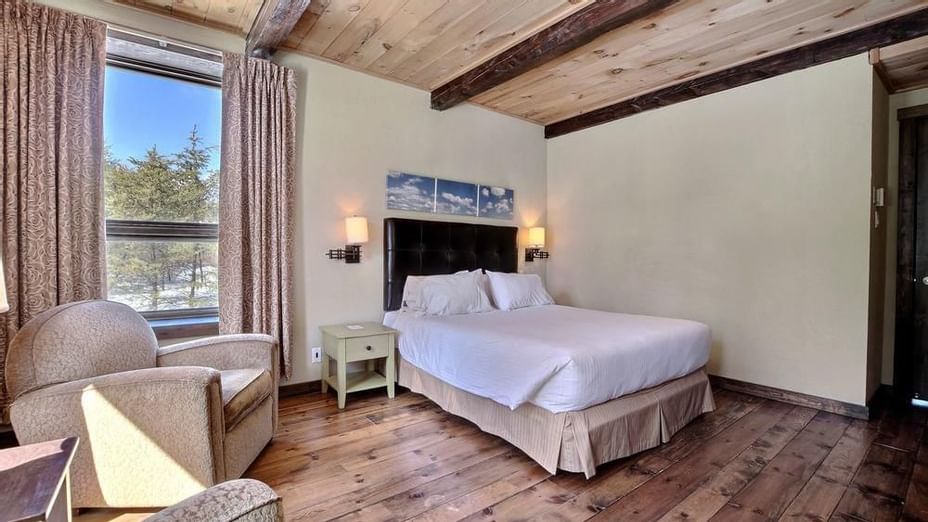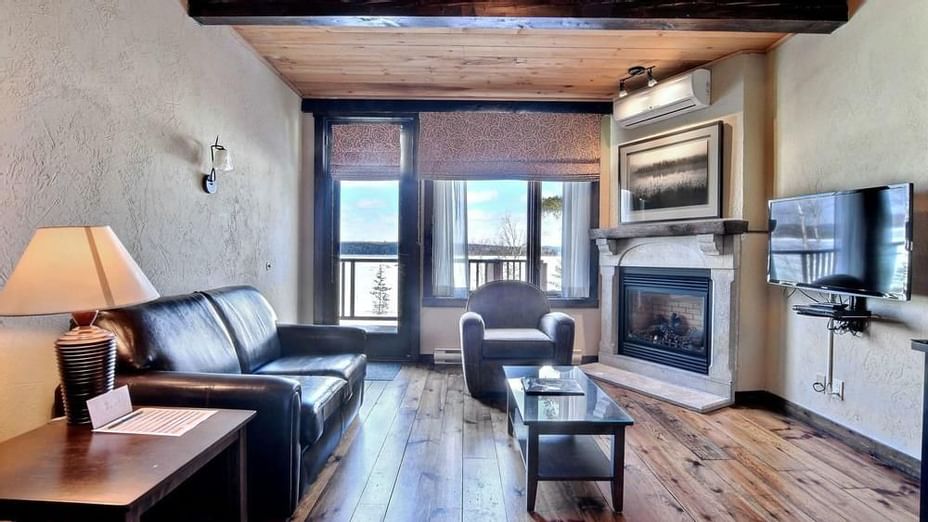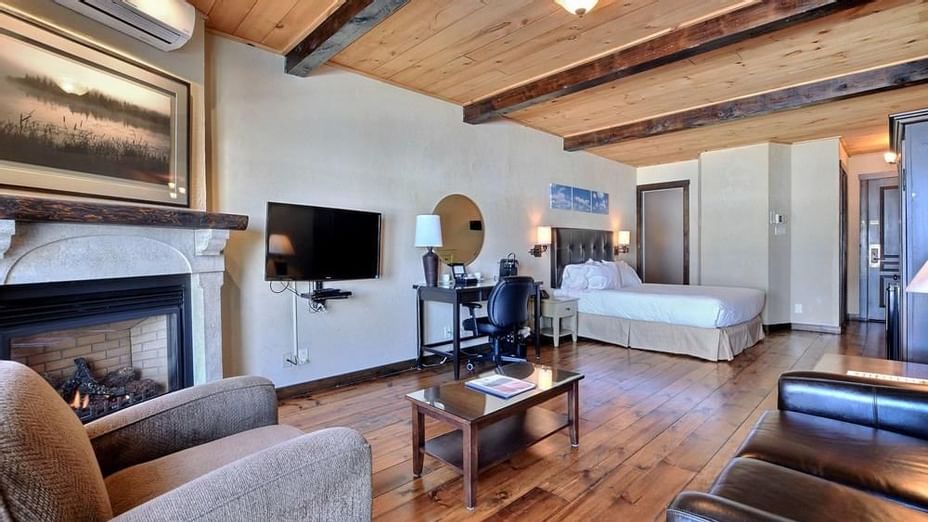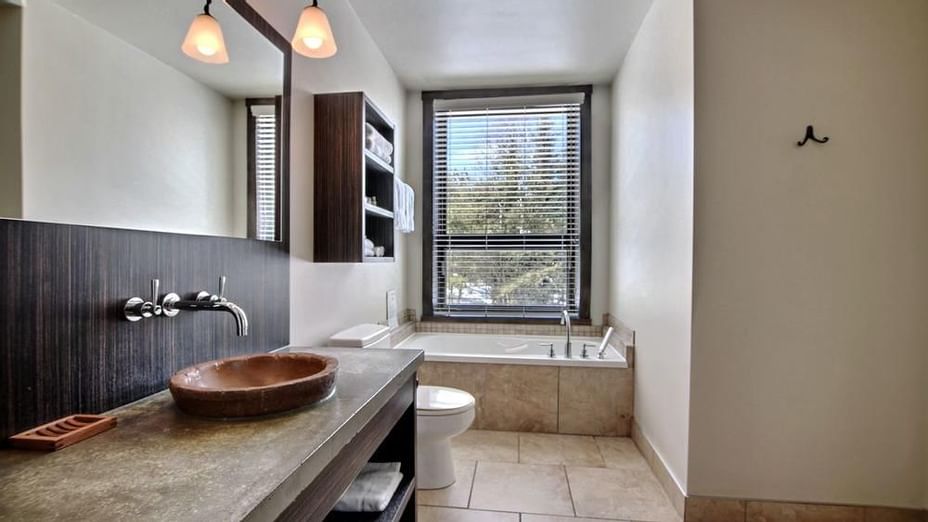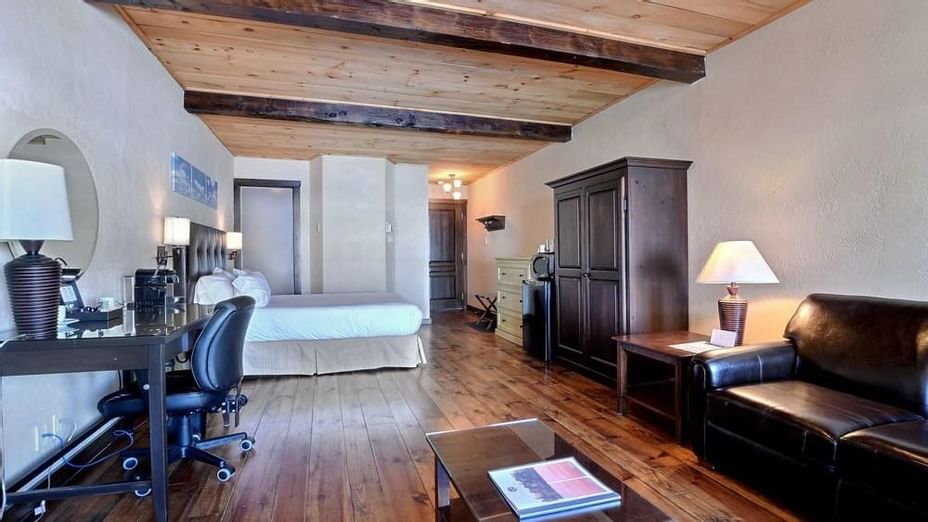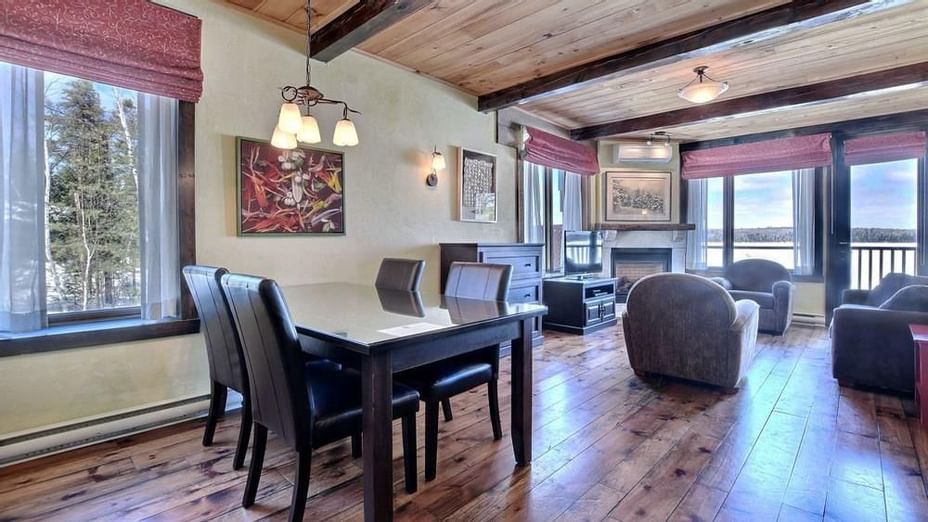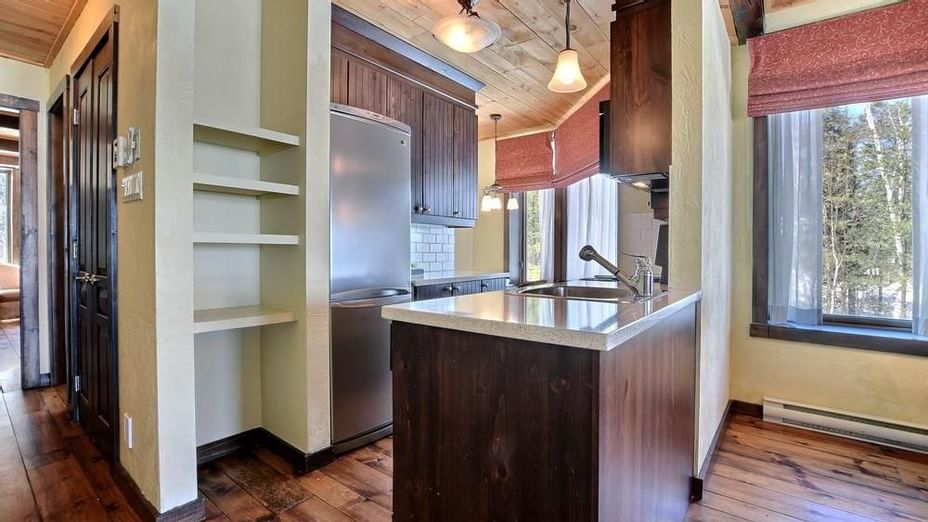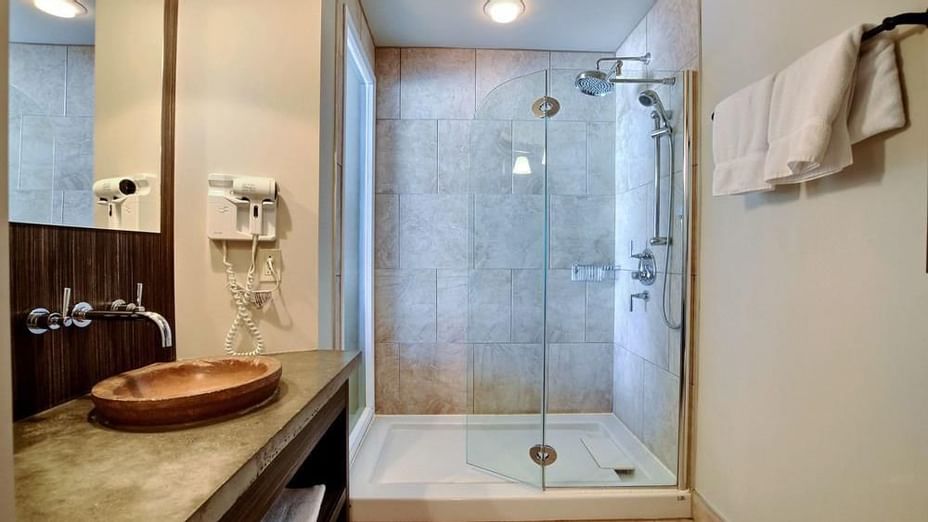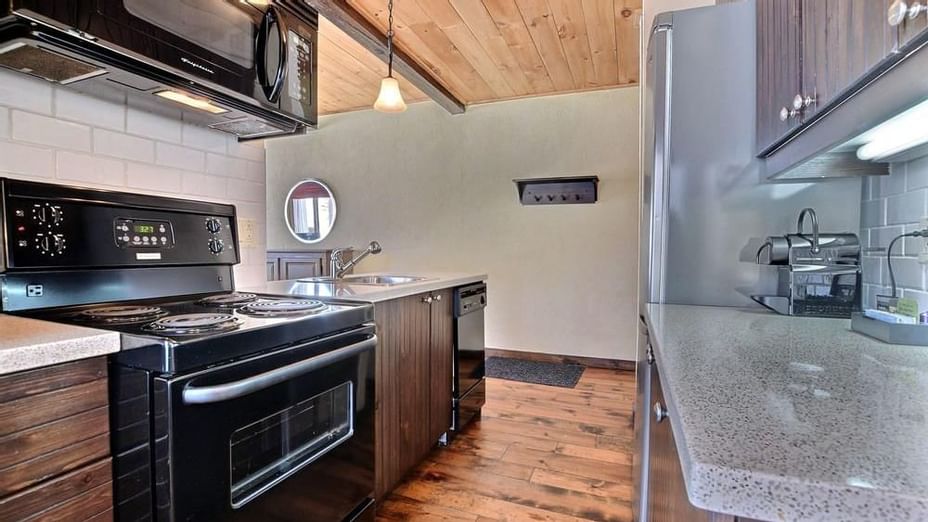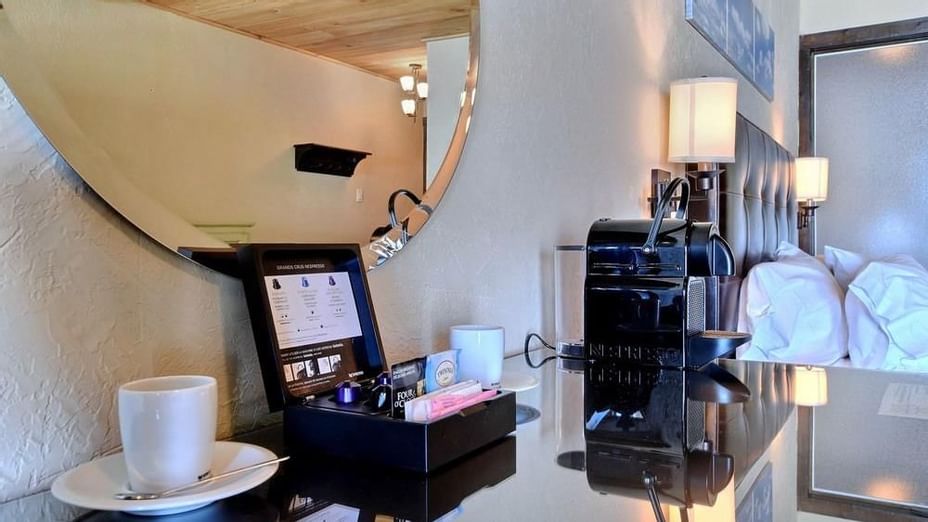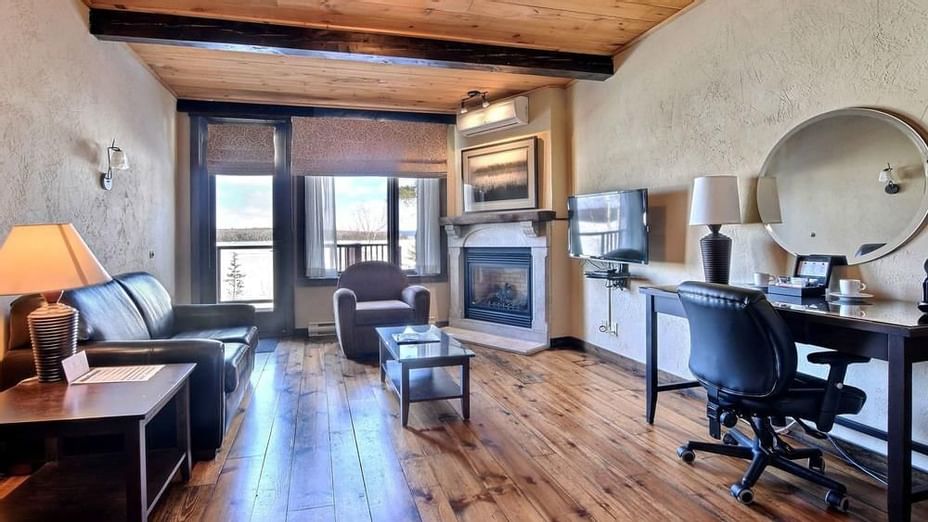 8
102 M2
The Classic Grand condo of Auberge du Lac Taureau is a rustic style round wood unit on one floor for up to 8 people. The second bedroom has a fireplace and a view of the lake.
Main part: bedroom with 1 Queen bed
Second bedroom with 1 queen size bed and 1 sofa bed
Large balcony or terrace
Sitting area and kitchenette
Gas fireplace
Bathroom with ceramic shower or bath
HD TV
Mini fridge and Nespresso coffee machine
Work desk and dresser
free WIFI
Air conditioning
Condo connected to the Auberge
To lighten your luggage: hair dryer, bath products and bathrobes are at your disposal.
Please note that some condos are accessible only by stairs.
BEDROOM
4
33.5 M2
Includes queen bed, a sofa bed, ceramic shower and gas fireplace.
SUITE
4
68.5 M2
Includes Queen Bed, Sofa / Bed, Shower, Therapeutic Bath, Fireplace and Kitchen.
Book now!
Or call us at 1-877-822-2623 for more information.