A CAREER AWAITS YOU
NATURE, HOSPITALITY AND THE PLEASURE OF MEETING NEW AMAZING PEOPLE!
If you're a proud and passionate worker, if you like that your personality contributes to the success of a business, if you like to add a meaningful experience to your career, Auberge du Lac Taureau is the workplace for you!
In a family atmosphere, the employees of Auberge du Lac Taureau work as a team to make this tourist product an internationally recognized brand and a leader in its industry.
Are you committed, professional and reliable? We want to meet you!
Make your job in our Quebec hotel a passion, join a dynamic and talented team of 150 hospitality enthusiasts.
Identify your interests and send us your resume now!
Live the Auberge du Lac Taureau experience!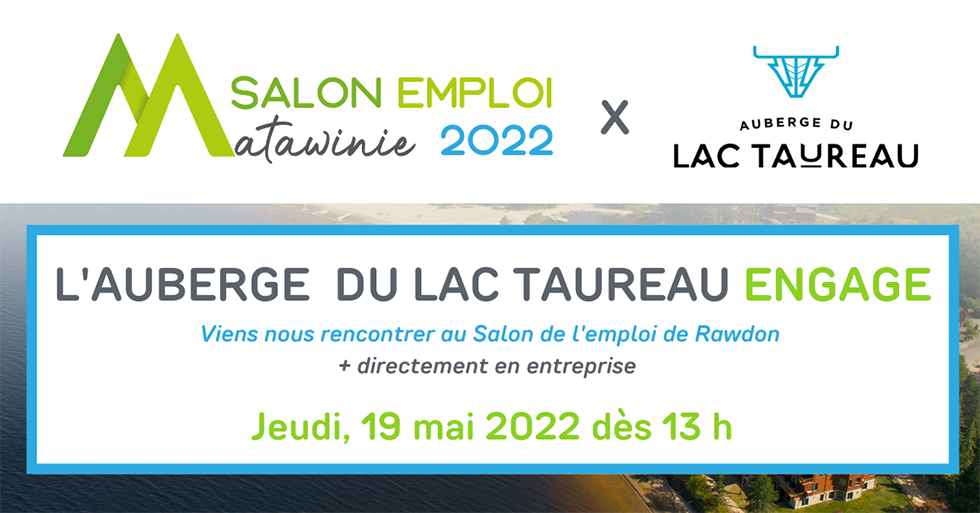 To put on your agenda
OPEN DOORS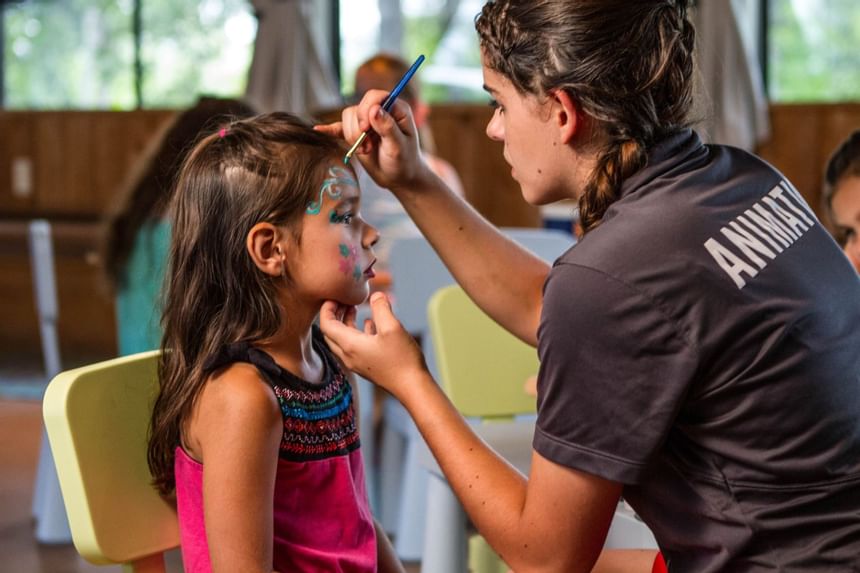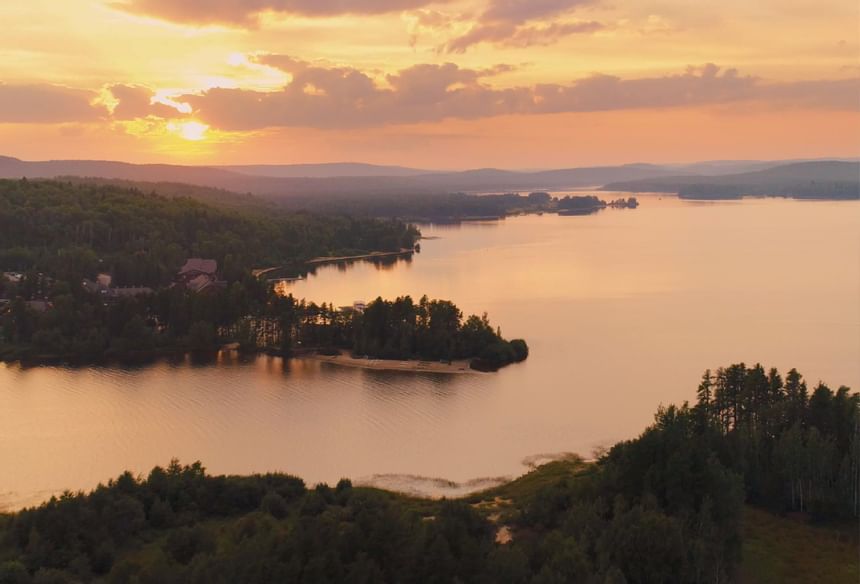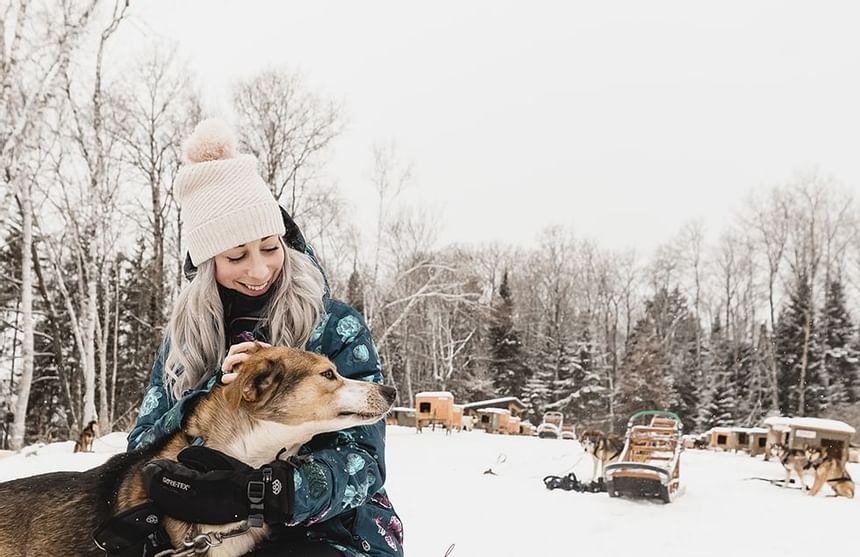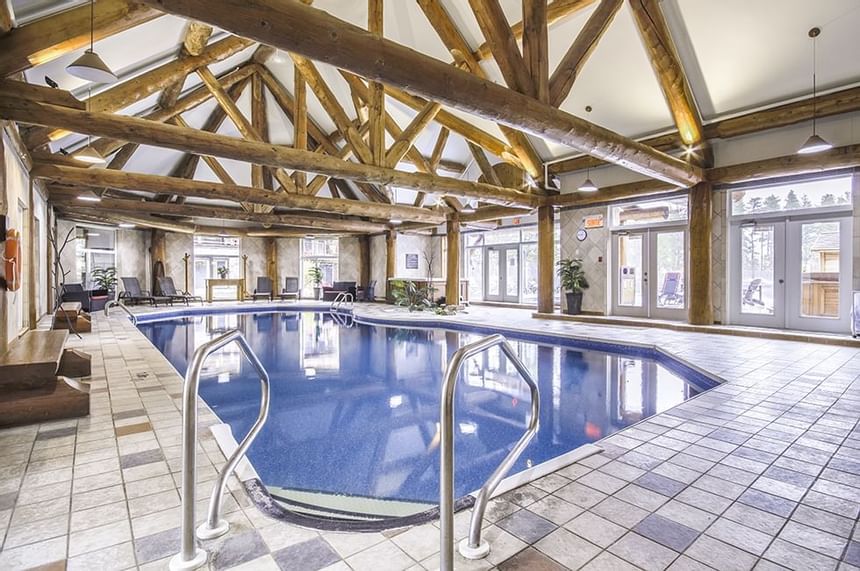 BENEFITS FOR YOU!
A work environment in the middle of nature that won't even make you feel like you're going to work every morning.
The chance to work with friendly, welcoming, charming, caring colleagues and more (the list is long).
The possibility of having inexpensive lodging in the village of Saint-Michel-des-Saints (less than 15 minutes away by car).
Free access to several activities offered on site during your free time:
In all seasons: the pool and bath area
In summer: canoe, kayak, pedal boat, paddleboard
In winter: cross-country skiing, snowshoeing, skating, tubing
The possibility of enjoying paid activities at a lower cost with a discount exclusively for our employees:
In summer: personal watercraft, pontoon boat, rowboat, ATV, fatbike, pond fishing
In winter: snowmobile, dog sledding, fatbike, ice fishing
Feeling hungry during work hours? Don't worry, we also offer you a discount at the restaurants on site at the Inn.
A referral program for employees that you recommend: a bonus that is always well received!
Discounts for family & friends at Auberge du Lac Taureau and an employee discount at all Ôrigine Artisans Hôteliers hotels.
In short, we can't wait to read your resume!